We provide access to a wide variety of finance options at Baroody Plastic Surgery. Depending on your individual needs, an option listed below will be right for you.  We will help guide you through the options and make sure your experience is a good one.
30 Main Street, Danbury, CT 06810
Contact: Newtown Savings Bank- Sandy Cerveira or Isabel Antunes
Danbury Branch 203-426-4440 ext. 3909
Newtown Savings Bank has a special financing program for Baroody Plastic Surgery.
Meet with our personal representative,  in person, and she will do everything she can to get you the best financing rate possible.
Dr. Baroody and all surgical facilities accept financing from Newtown Savings Bank so you can finance the entire procedure!
www.Carecredit.com
Call:  800.677.0718
Dr. Baroody accepts these specific Care Credit payment plans: 6 months, 12 months (0% interest to the patient), 24, 36, 48, and 60 month payment plans.  (fixed APR to the patient).
The surgery centers & hospitals DO NOT accept Care Credit.  So, if you choose to finance your surgery, you will have to find an alternate method of payment for the anesthesia/facility fees.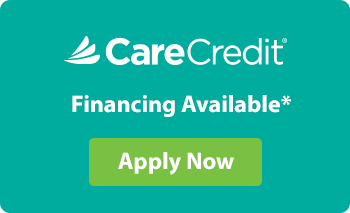 Prosper Healthcare Lending
www.prosperhealthcare.com
(only available on surgery financing over $2,000)
 Immediate decisions for loans under $35,000
Term options out to 84 months (with an interest rate)
 No prepayment penalties